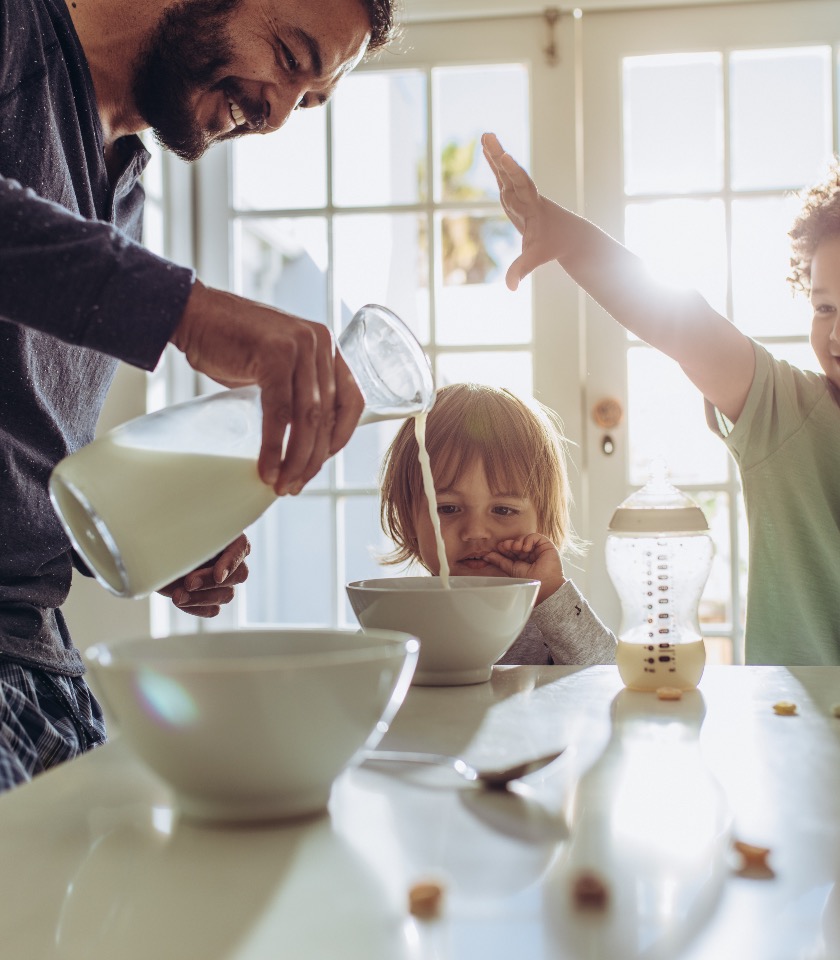 Lactose intolerance
Genetic testing for lactose intolerance
Lactose intolerance is a genetic disorder. It is a partial or complete inability of the digestive tract to process lactose, or milk sugar, which is found in milk, dairy products and other foods, leading to a range of digestive problems. Lactose intolerance affects a large proportion of the adult and child population. You can easily find out if you are one of them by genetic analysis.
IN WHICH SITUATIONS IT IS APPROPRIATE TO TAKE THE TEST
FAMILY MEDICAL HISTORY
Prevalence of the disease in the family.
MANIFESTATIONS OF INTOLERANCE
You suffer from some of the symptoms of lactose intolerance.
MEDICATION USE
Some medicines may contain lactose.
DIAGNOSTIC UNCERTAINTY
You are following a diet without being diagnosed.
PUBLIC HEALTH INSURANCE COVERS THE TEST IN THE FOLLOWING SITUATIONS
Examinations covered by public health insurance are indicated by the attending physician based on your personal and family medical history.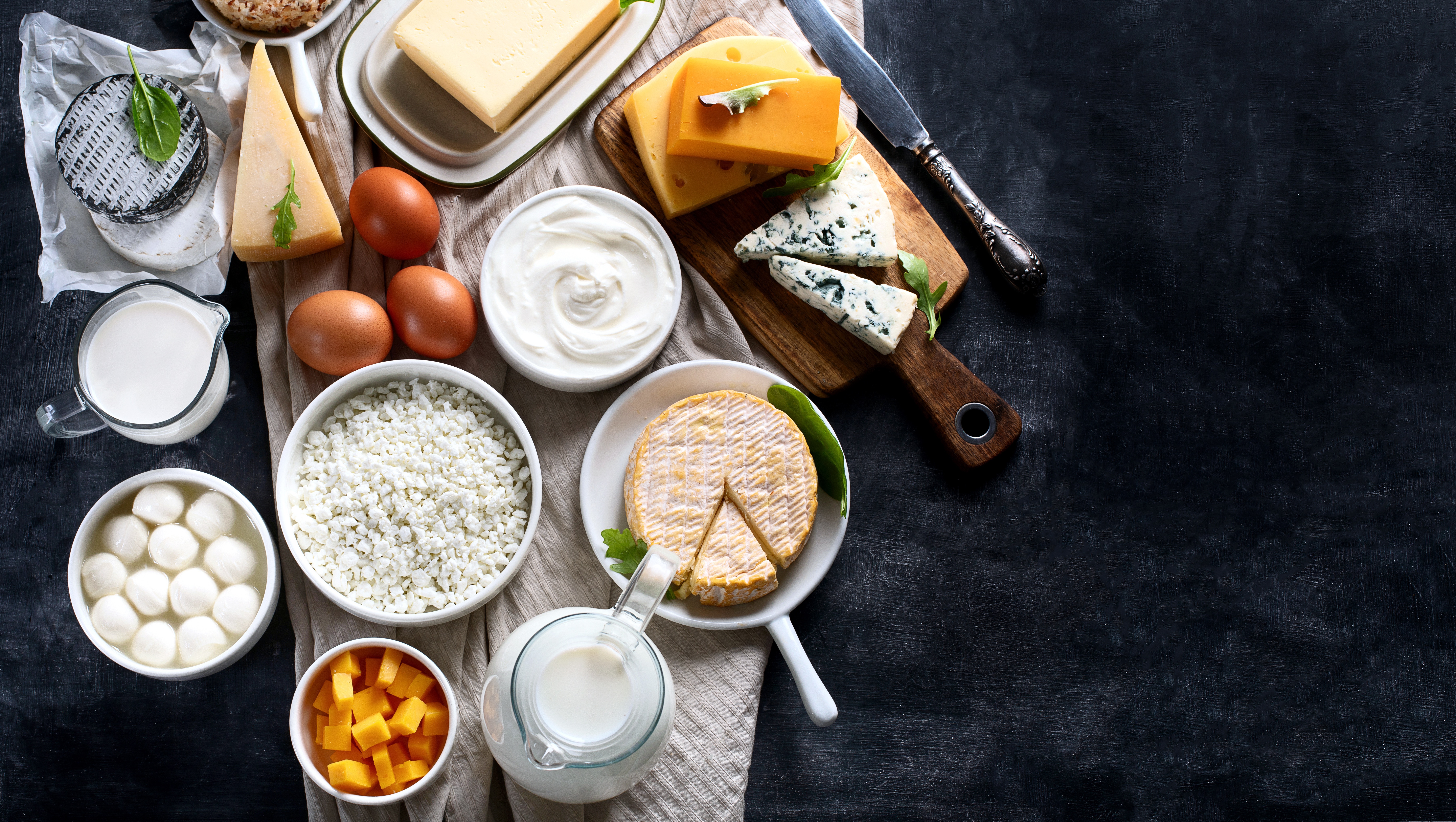 DETAILED INFORMATION
Lactose intolerance means that the body's ability to process milk sugar - lactose - is impaired. This is due to insufficient amounts of the digestive enzyme lactase which is responsible for the breakdown and subsequent absorption of milk sugar in the small intestine. The unbroken and unabsorbed milk sugar then causes digestive problems in the digestive tract, most commonly manifested as bloating, abdominal pain and diarrhoea. Less common symptoms include heartburn, atopic eczema and headaches.
Primary lactose intolerance is caused by a genetic reduction in the activity of the lactase enzyme. It can occur at any age and to the same extent in both men and women. In the Caucasian population, the prevalence of lactose intolerance is up to 36%. Secondary lactose intolerance can arise from another intestinal disease, e.g. celiac disease, Crohn's disease, etc. 
The spectrum of problems and their intensity is individual, so it is sometimes difficult to make a correct diagnosis. If you suffer from digestive problems and the cause of your difficulties has not yet been identified, it is advisable to undergo genetic testing for lactose intolerance. Genetic analysis can reveal the polymorphisms of the LCT gene that underlie lactose intolerance.
You will receive the result within 10 working days.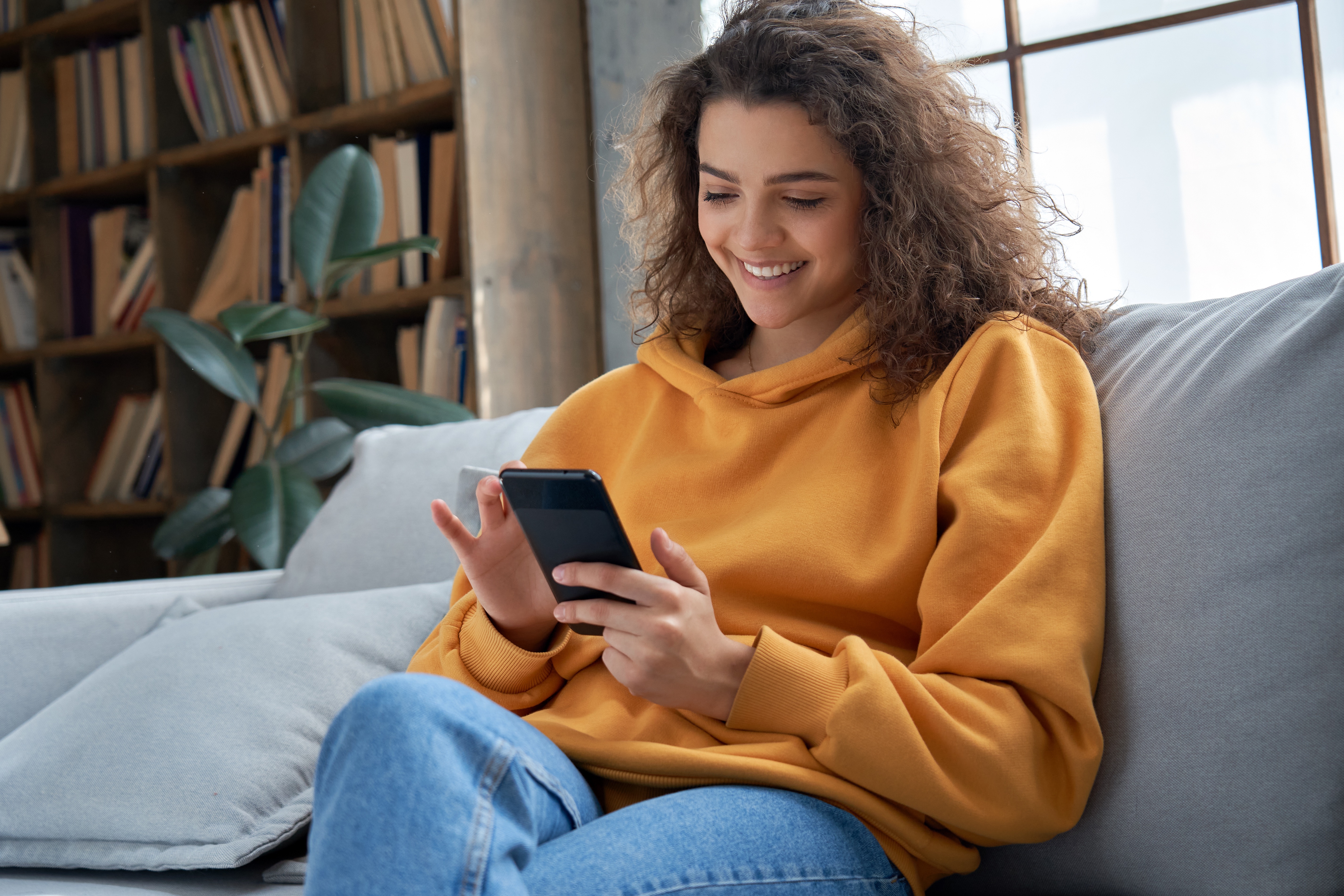 HOW DOES THE WHOLE PROCESS WORK?
After ordering the test, you will receive an email with detailed information. A DNA sample is most often obtained through an oral swab or blood sample. You can perform the oral swab yourself in the comfort of your own home using a collection kit which will be sent to you by mail together with instructions and other documents. You can have your blood drawn at your local physician's office or at our outpatient clinic. The result of the analysis will be sent to you by e-mail or by post as agreed. In the case of a positive result, we recommend an appointment for a genetic consultation. 
1.
Ordering
Choose a specific test or make an appointment for a genetic consultation.
2.
Sampling
A sample of your DNA is most often obtained through an oral swab or blood sample.
3.
Analysis
Our team of experienced professionals will analyse the sample using the latest methods and technologies.
4.
RESULT
After the test has been evaluated, you will receive a detailed and easy-to-understand laboratory report, or a consultation with a clinical geneticist will be recommended.
Frequently Asked Questions