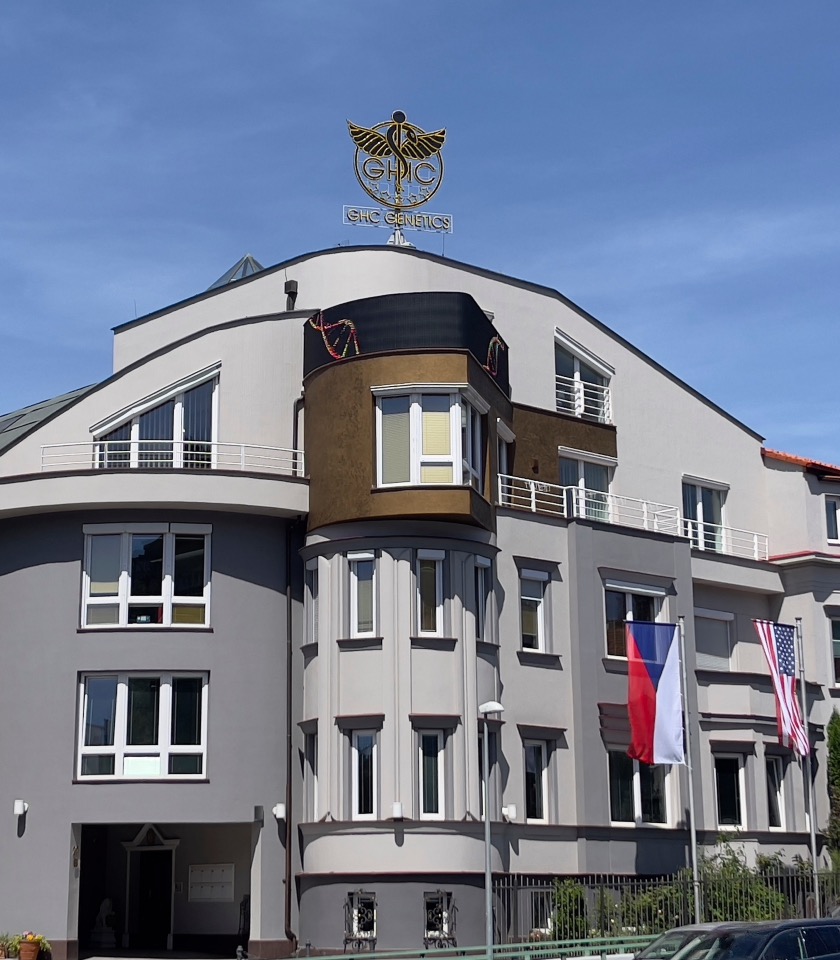 GHC GENETICS
About us
The GHC Genetics laboratory was established in the Czech Republic in 2007 as a non-state health care facility and a member of the GHC Healthcare Worldnet group. We were one of the first to make the use of genetic analyses for diagnosis and prevention available to the general public. We focus on predictive medicine, with the main task to prevent hereditary and civilization diseases. Our portfolio of services and analyses is one of the most comprehensive on the market. All tests are available for both the indicated and private patients. One of our main goals is to enable the use of the latest findings of predictive genetics in routine prevention.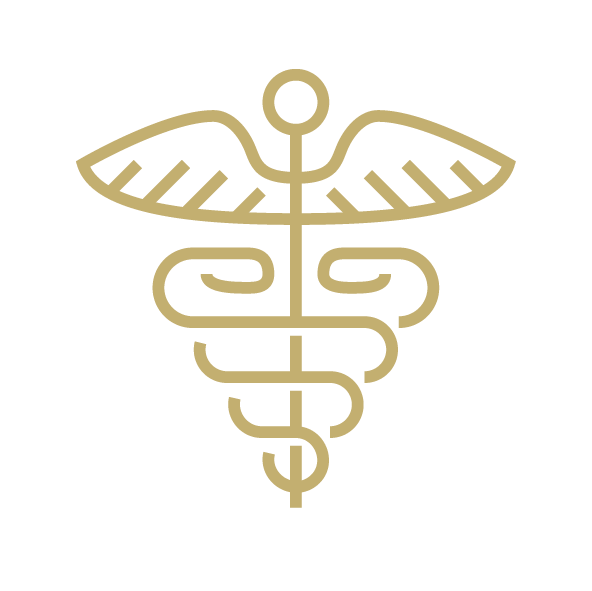 CENTRE OF PREDICTIVE
GENETICS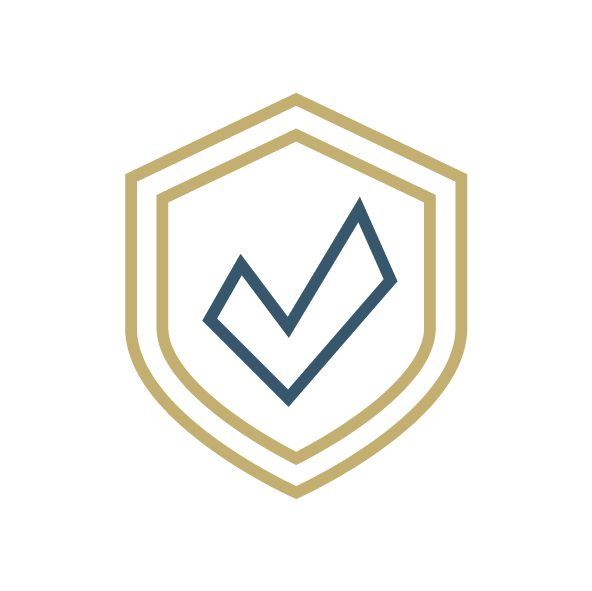 MORE THAN 15 YEARS OF EXPERIENCE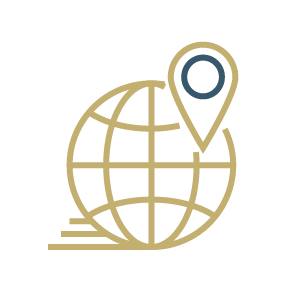 MEMBER OF 
GHC HEALTHCARE WORLDNET
All analyses are performed in our laboratory, which is equipped with top devices and instruments, uses state-of-the-art technology and has highly professional facilities with its own medical team. Thanks to this, we are able to provide comprehensive services in one place, to ensure maximum convenience for our clients and to perform molecular genetic testing at a world-class level. We regularly participate in professional conferences, congresses, inter-laboratory quality audits, we are involved in many scientific and medical projects and we carry out scientific studies. 
The GHC Genetics laboratory is accredited by the Czech Institute for Accreditation as a medical laboratory according to ČSN EN ISO 15189:2013 and certified according to ČSN EN ISO 9001:2016 and ČSN EN ISO/IEC 27001:2014 in the fields of performing predictive analyses of DNA samples for disease prevention, performing forensic genetic analyses of DNA samples, performing diagnostic genetic tests for the detection and prevention of genetic diseases. The main methods used include RT-PCR, fragmentation method, Sanger sequencing, NGS and other. 
MEET OUR TEAM
Our care is provided by the best in their field
Management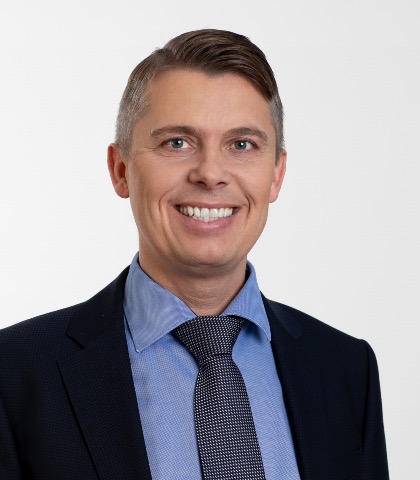 Bc. Viktor Furman, MBA
company director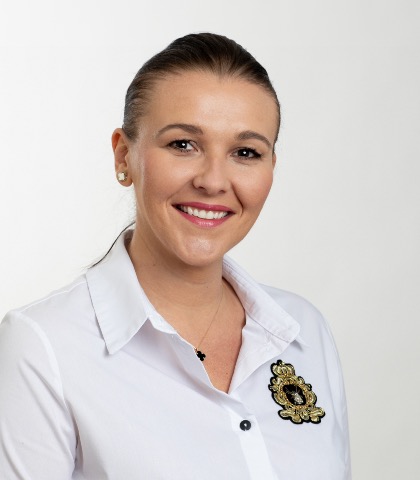 Marta Hyblerová
Assistant Director
Science & Research
IT & Administration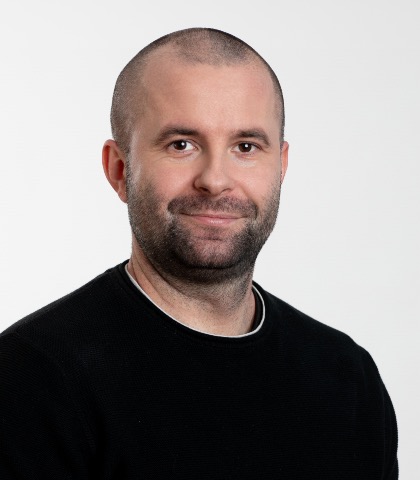 Aleš Pechanec
IT specialist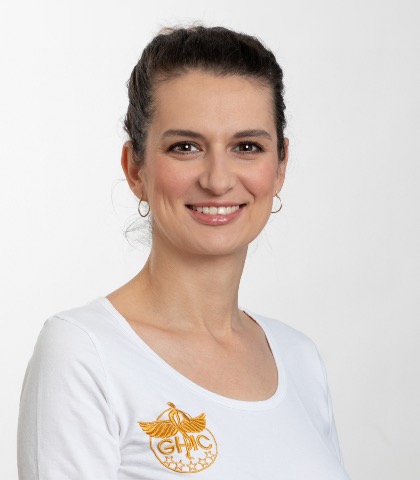 Mgr. Nikola Tichá
Health Services Coordinator