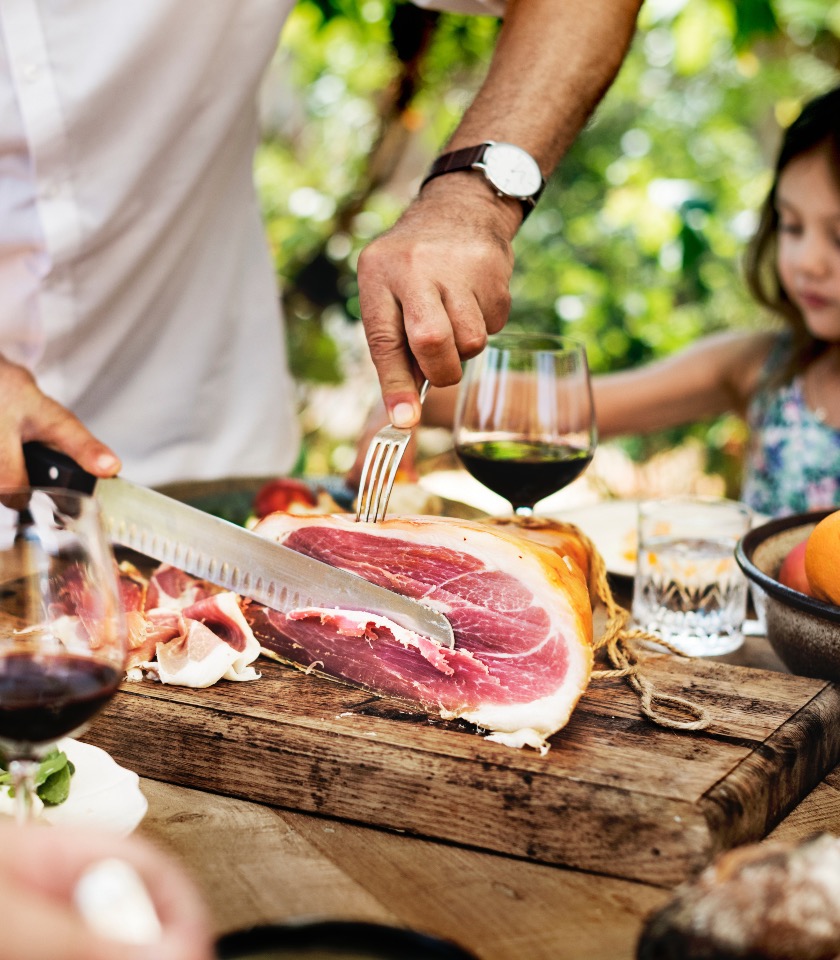 Histamine intolerance
Genetic testing for histamine intolerance
Histamine is a naturally occurring chemical in the body. It is found in large quantities in some foods, where it forms as a result of the ripening and fermentation process. If you suffer from repeated digestive problems after eating certain foods, or if someone in your family has been diagnosed with the disease, a genetic analysis will confirm or refute whether you are predisposed to histamine intolerance (HIT). In the case of a proven predisposition, a low-histamine diet will help to eliminate the difficulties.
IN WHICH SITUATIONS IT IS APPROPRIATE TO TAKE THE TEST
REDUCED DAO ACTIVITY
You have been found to have reduced DAO enzyme activity.
MANIFESTATIONS OF INTOLERANCE
You suffer from some of the manifestations of histamine intolerance.
FAMILY MEDICAL HISTORY
The occurrence of HIT in someone in the family.
DIAGNOSTIC UNCERTAINTY
You are following a diet without being diagnosed.
An examination covered by the public health insurance is indicated by the attending physician - specialist (gastroenterologist or allergist) based on your personal and family medical history.
IF YOU MEET ANY OF THESE
INDICATIONS, PLEASE CONTACT US AT
800 390 390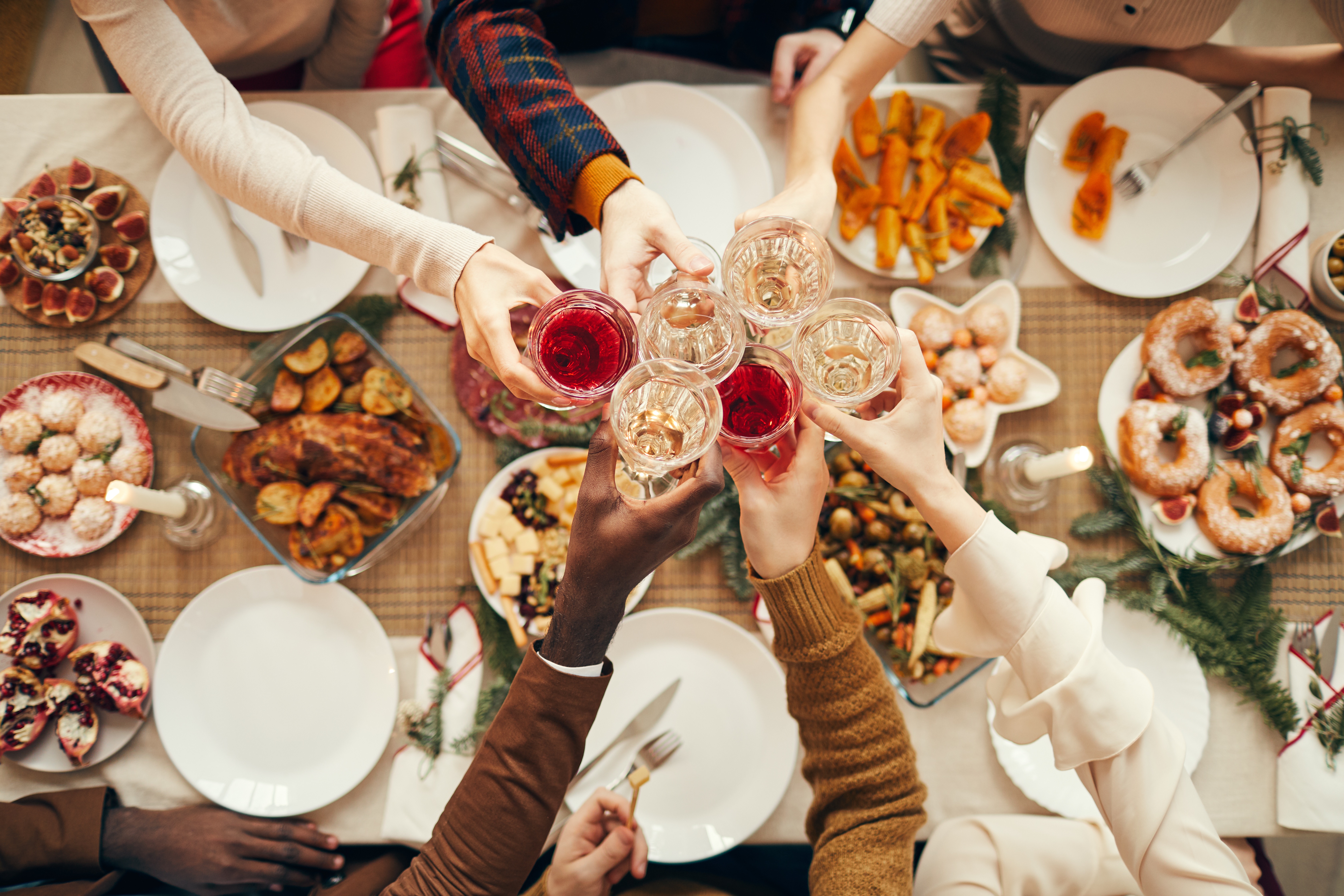 DETAILED INFORMATION
Histamine intolerance is caused by an insufficient amount of the enzyme diamine oxidase (DAO), which maintains proper histamine levels in the body. Deficiency of this enzyme can be caused by genetic predisposition, the use of various, even over-the-counter drugs (some cough, pain and inflammation medications, antibiotics, high blood pressure drugs and others).
Histamine has many important functions in the body, such as being part of the natural immune response and regulating the course of inflammatory processes. In food, it is present in high concentrations, especially in fermented and long-kept foods, such as sausages, aged cheese, beer, wine, sauerkraut, sourdough bread, chocolate, but also spinach, tomatoes, some citrus fruits, bananas and many others.
The manifestations of histamine intolerance are quite varied and some can easily be mistaken for allergic reactions. The most common ones include abdominal cramps and pain, chronic diarrhea, swelling, itchy skin and other skin manifestations. Headaches, changes in blood pressure or shortness of breath may also occur. Genetic analysis of variants associated with reduced DAO activity will reveal whether the intolerance is genetic or acquired during life, or whether you have a hereditary predisposition to histamine intolerance.
You will receive the result within 10 working days.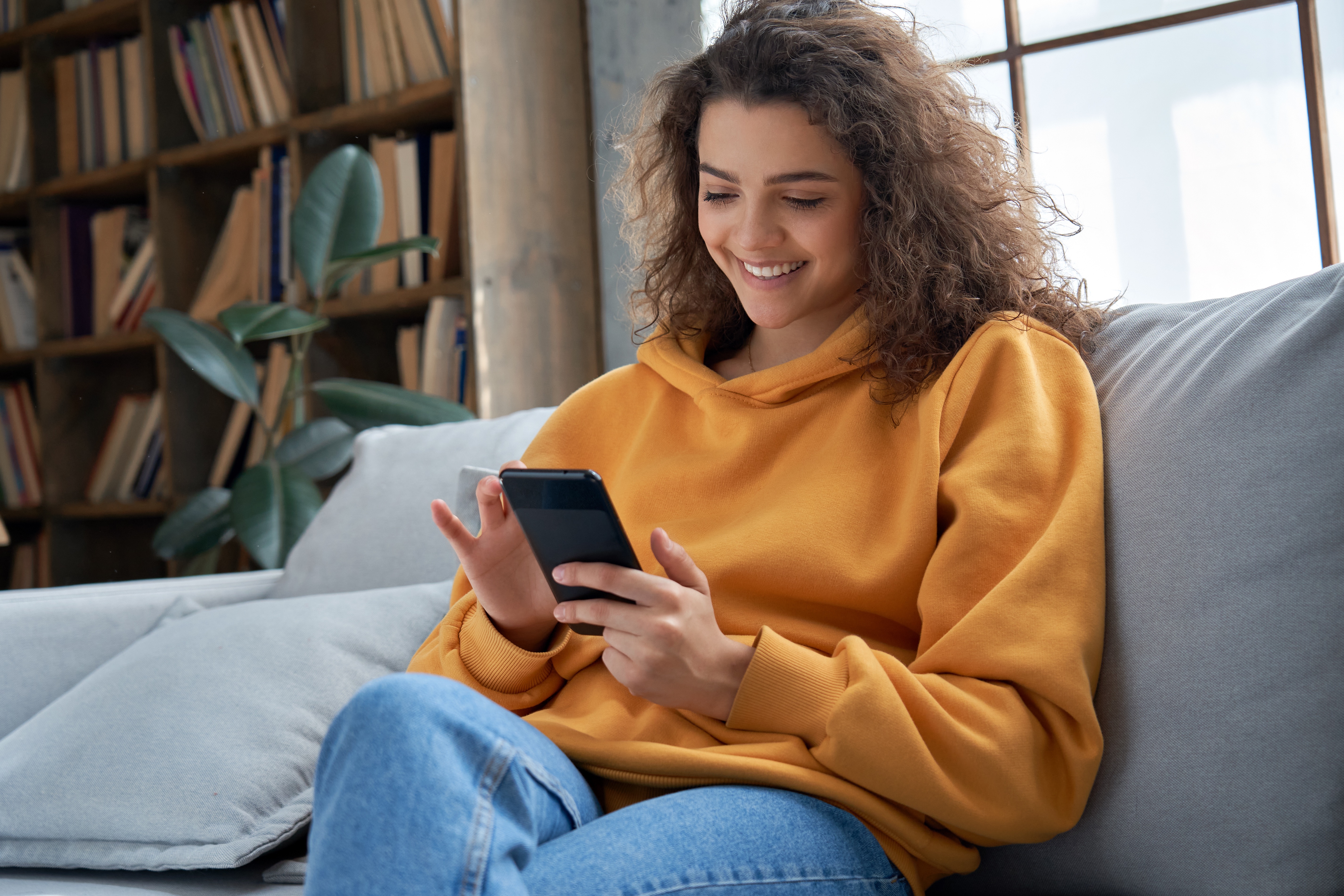 HOW DOES THE WHOLE PROCESS WORK?
After ordering the test, you will receive an email with detailed information. A DNA sample is most often obtained through an oral swab or blood sample. You can perform the oral swab yourself in the comfort of your own home using a collection kit which will be sent to you by mail together with instructions and other documents. You can have your blood drawn at your local physician's office or at our outpatient clinic. The result of the analysis will be sent to you by e-mail or by post as agreed. In the case of a positive result, we recommend an appointment for a genetic consultation. 
1.
Ordering
Choose a specific test or make an appointment for a genetic consultation.
2.
Sampling
A sample of your DNA is most often obtained through an oral swab or blood sample.
3.
Analysis
Our team of experienced professionals will analyse the sample using the latest methods and technologies.
4.
RESULT
After the test has been evaluated, you will receive a detailed and easy-to-understand laboratory report, or a consultation with a clinical geneticist will be recommended.
Frequently Asked Questions