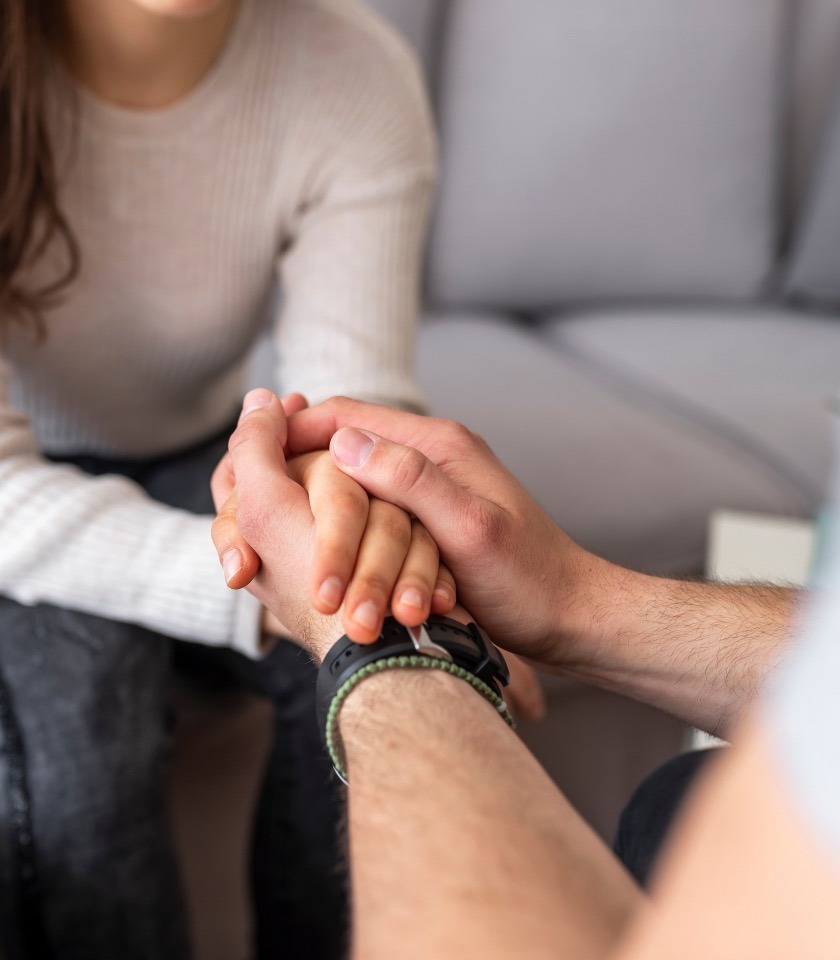 Human papillomavirus (HPV)
Detection of HPV virus in the body
Infekce lidským papilomavirem (HPV) je celosvětově nejrozšířenější sexuálně přenosná infekce. Některé typy papilomavirů mohou způsobovat zhoubná i nezhoubná nádorová onemocnění děložního čípku, genitálií, hlavy a krku, jiné například genitální bradavice. Mikrobiologické vyšetření zaměřené na 24 nejrizikovějších typů HPV viru dokáže infekci a s ní spojená rizika odhalit dříve, než se objeví patologické změny v organismu nebo první příznaky a významně tak přispět k včasnému zahájení vhodné léčby. 
IN WHICH SITUATIONS IT IS APPROPRIATE TO TAKE THE TEST
PREVENTION
You want to prevent potential risks in time.
SYMPTOMS
You suffer from discharge, itching or a rash in the genital area.
RISK
You had unprotected sexual intercourse with a risky person.
SUSPICION
You have developed some manifestations of the disease.
IMMUNIZATION
You're planning on getting the HPV vaccine.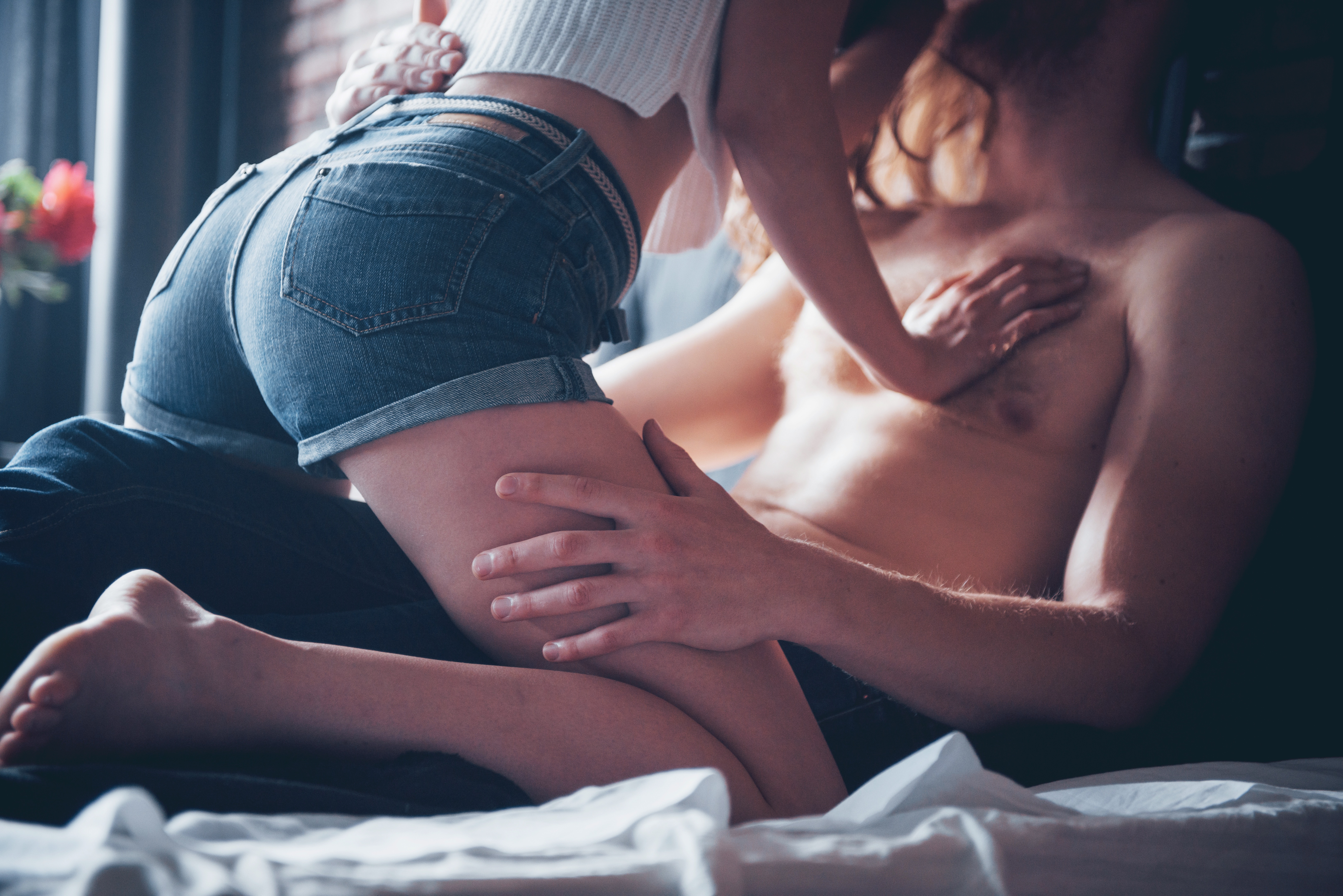 DETAILED INFORMATION
Cervical cancer is one of the most common and most dangerous cancers in the Czech Republic. The overwhelming majority of cases are caused by persistent infection with the human papillomavirus, which affects up to 80% of the population during their lifetime. In most cases, our immune system can eliminate the infection, but in some people it persists and causes serious health complications. 
HPV is transmitted by direct contact with an infected person through mucous membranes and microtrauma to the skin, most commonly as a result of sexual intercourse. The clinical manifestations of the infection are very diverse, with the genital and anal areas affected, and possibly other mucosal areas such as the mouth, nose, conjunctivae and throat. But for some, the infection may be subtle.
Our test screens for the 24 riskiest HPV types, including high-risk HPV 16 and HPV 18, which cause up to 70% of cervical cancers. Proof of the presence of the virus does not automatically mean proof of cancer, but more frequent monitoring of the patient's health to detect possible cancer early. The results of the examination can detect infection and serious changes in the cervix before the first symptoms appear, and thus contribute significantly to the timely initiation of appropriate treatment. 
You will receive the result within 5 working days.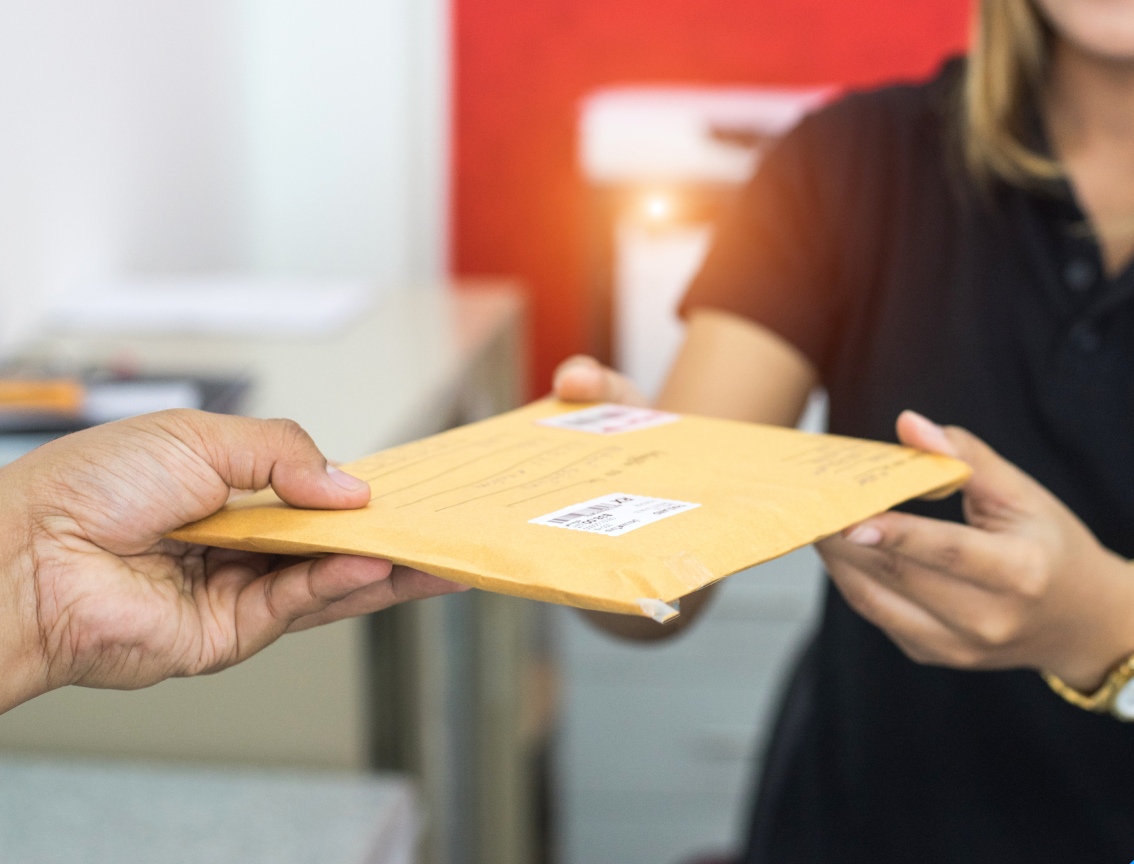 1.
Appointment
Choose a specific test or make an appointment for a genetic consultation.
2.
Sample collection
A sample of your DNA is most often obtained through an oral swab or blood collection.
3.
Sample analysis
Our team of experienced experts will use the latest methods and technologies to analyse the sample.
4.
Result
After the test has been evaluated, you will receive a detailed and easy-to-understand laboratory report, or a consultation with a clinical geneticist will be recommended.