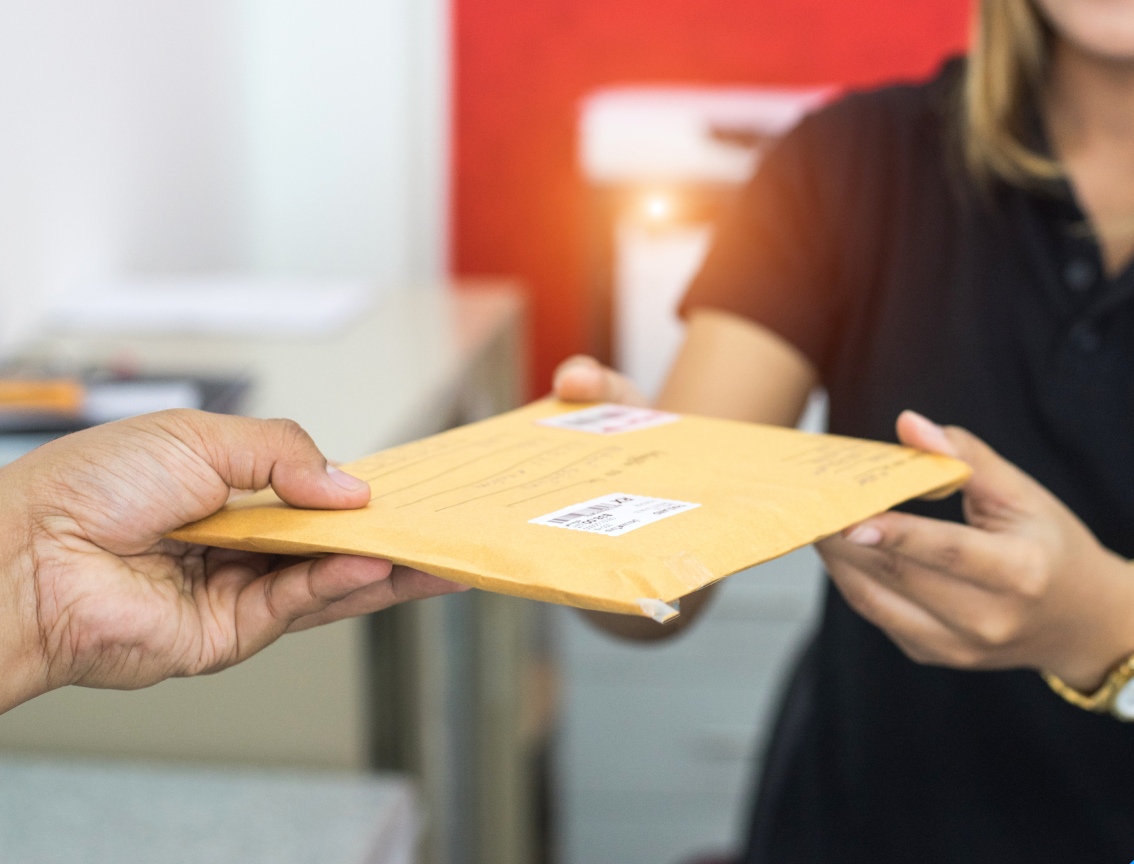 1.
Appointment
Choose a specific test or make an appointment for a genetic consultation.
2.
Sample collection
A sample of your DNA is most often obtained through an oral swab or blood collection.
3.
Sample analysis
Our team of experienced experts will use the latest methods and technologies to analyse the sample.
4.
Result
After the test has been evaluated, you will receive a detailed and easy-to-understand laboratory report, or a consultation with a clinical geneticist will be recommended.