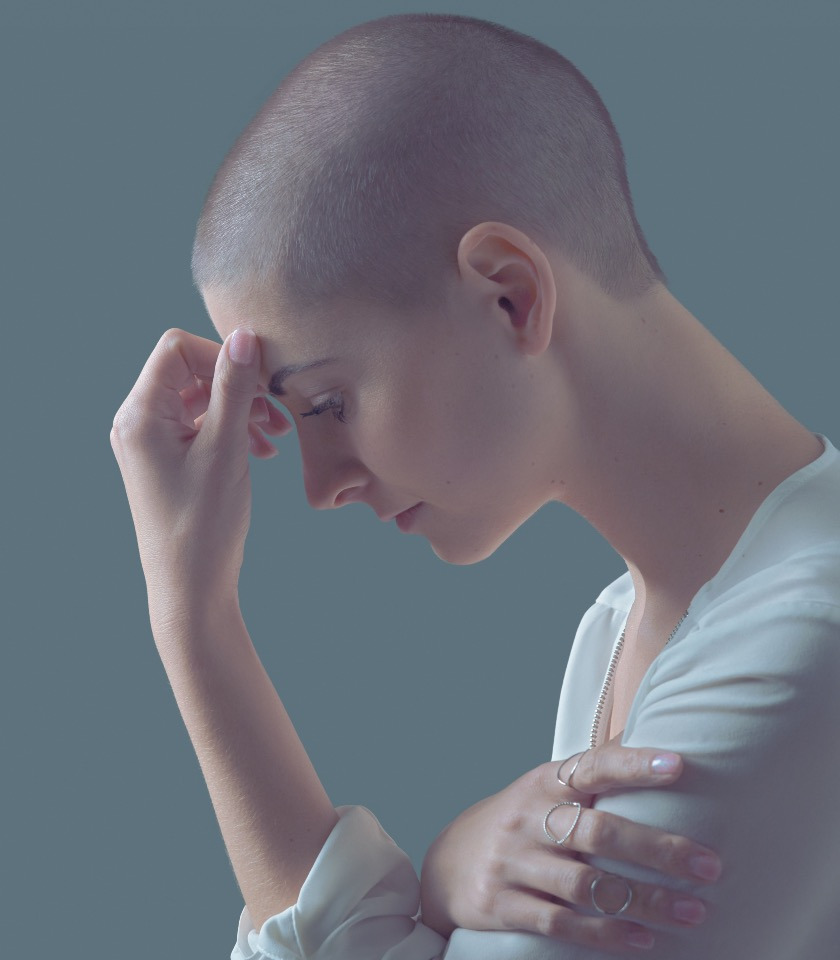 Tumour syndromes
Wide spectrum of genes to be tested
Genetic analysis of 88 risk genes that are associated with certain inherited diseases, particularly breast and ovarian, colorectal, pancreatic, prostate and other cancers. The genetic analysis result will give you an answer as to whether you have a hereditary predisposition to cancer and, if necessary, allow you to take the necessary measures in time. A number of factors are involved in the development of tumours; apart from hereditary predispositions, these include external influences and lifestyle factors. 
IN WHICH SITUATIONS IT IS APPROPRIATE TO TAKE THE TEST
EARLY PREVENTION
You want to prevent potential risks in time.
PERSONAL MEDICAL HISTORY
History of cancer in the past.
FAMILY MEDICAL HISTORY
Family history of cancer.
POSITIVE DIAGNOSIS
Before choosing an appropriate treatment in case of illness.
WEIGHT LOSS
You lose weight and suffer from fatigue.
PUBLIC HEALTH INSURANCE COVERS THE TEST IN THE FOLLOWING SITUATIONS
If the patient has a personal and/or family history of cancers (colon or small bowel cancer, uterine cancer, kidney cancer, etc.), genetic analysis may also be covered by public health insurance after a risk assessment by a clinical geneticist.
IF YOU MEET ANY OF THESE
INDICATIONS, PLEASE CONTACT US AT
800 390 390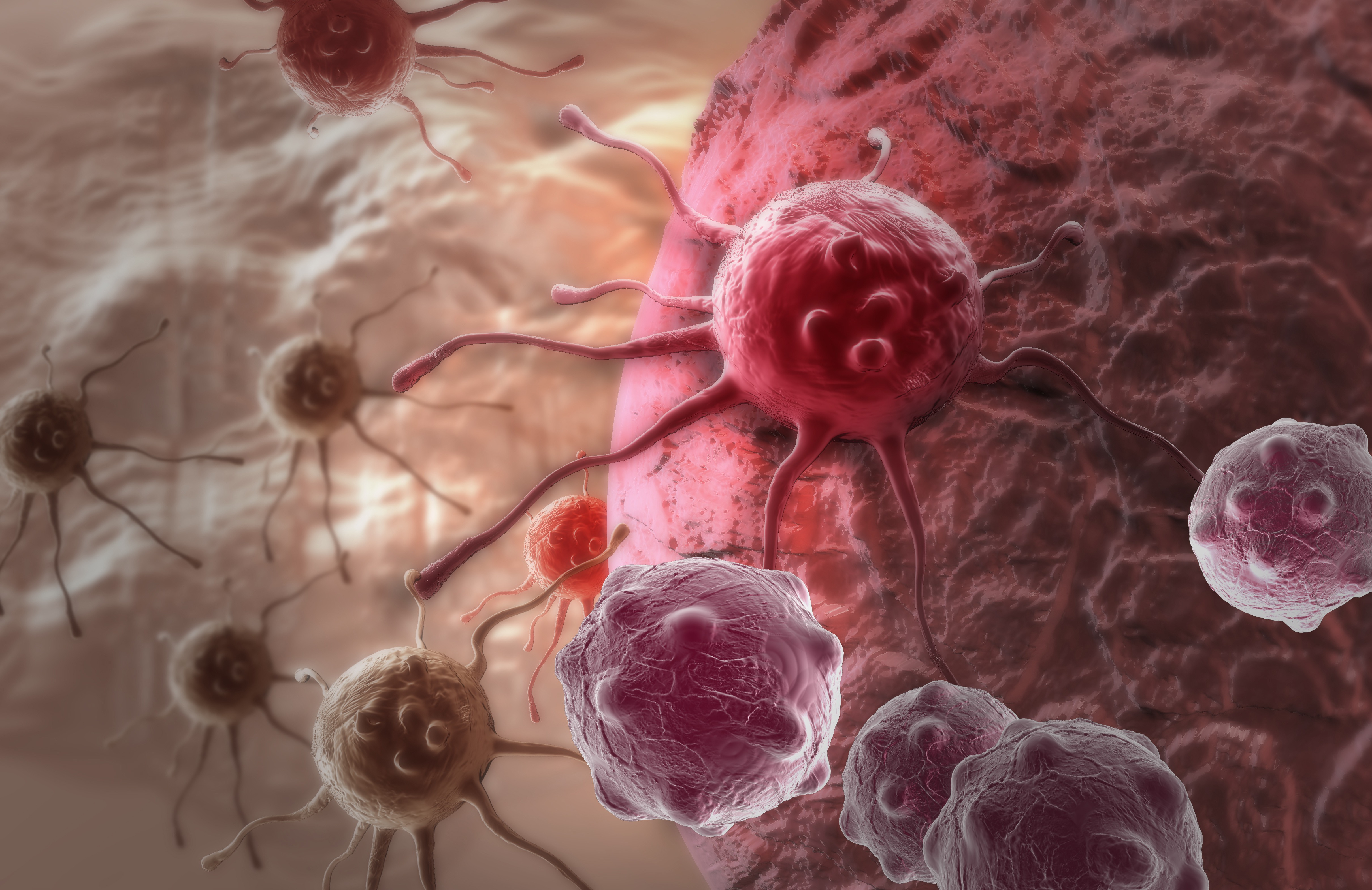 DETAILED INFORMATION
Tumour diseases are divided into malignant that grow into the surrounding tissue and invade other organs, and benign, which grow only to a certain limit but can still oppress surrounding tissue and cause problems. The most common hereditary cancers include breast and ovarian cancer, prostate cancer, skin cancer, stomach cancer, thyroid cancer, kidney cancer, colorectal cancer, and various types of leukaemia.
Smoking, excessive alcohol consumption, unhealthy diet, lack of exercise, exposure to certain chemicals and others are among the most risky external influences for developing the disease. The elimination of these risk factors and regular preventive examinations can help prevent cancer. People of reproductive age with a proven gene mutation can be offered preimplantation diagnosis as part of IVF and, by selecting a suitable embryo, can avoid transmission of the risk disposition to the next generation.
Our laboratory is internationally accredited for hereditary cancer predisposition testing using massively parallel sequencing with a "Custom design Roche" cancer panel and other methods. We use the latest PILOT software and bioinformatic procedures for data analysis. We regularly participate in inter-laboratory audits and, thanks to our connection with an expert consortium, stay up-to-date with the most accurate diagnostic procedures for cancer predisposition.
You will receive the result within 6 months.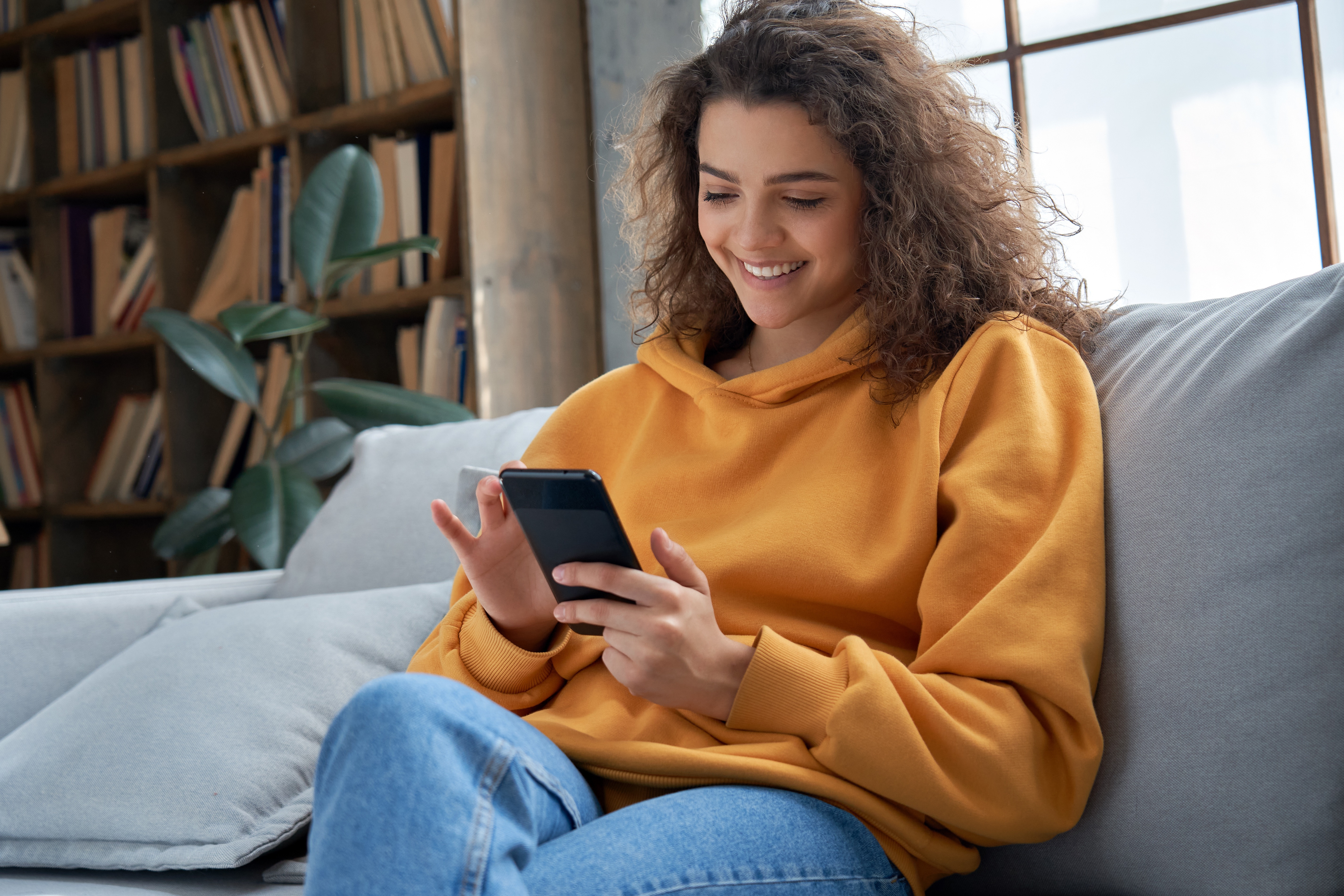 HOW THE TEST WORKS AND WHAT YOU CAN EXPECT
After ordering the test, you will receive an email with detailed information. A DNA sample is most often obtained through an oral swab or blood sample. You can perform the oral swab yourself in the comfort of your own home using a collection kit, which will be sent to you by mail together with instructions and other documents. You can have your blood drawn at your local physician's office or at our outpatient clinic. The result of the analysis will be sent to you by e-mail or by post as agreed. In case of a positive result, we will arrange a consultation with a clinical geneticist who will explain everything and recommend appropriate measures.