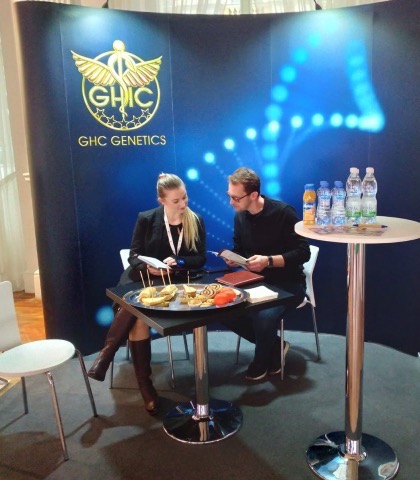 65th Czech and Slovak Psychopharmacological Conference
The main theme of this conference was sharing experience mainly in pharmacotherapy, but also in research and innovative approaches in treatment. And since one of our products is a pharmacogenetic test that investigates the genetic predisposition of drug metabolism, we were able to consult with physicians and offer this method to everyone as a way to make treatment more effective for patients.
We have been pleased to hear from many doctors who welcome the new test which will help to more quickly set patients up with the right medication at the right dose.