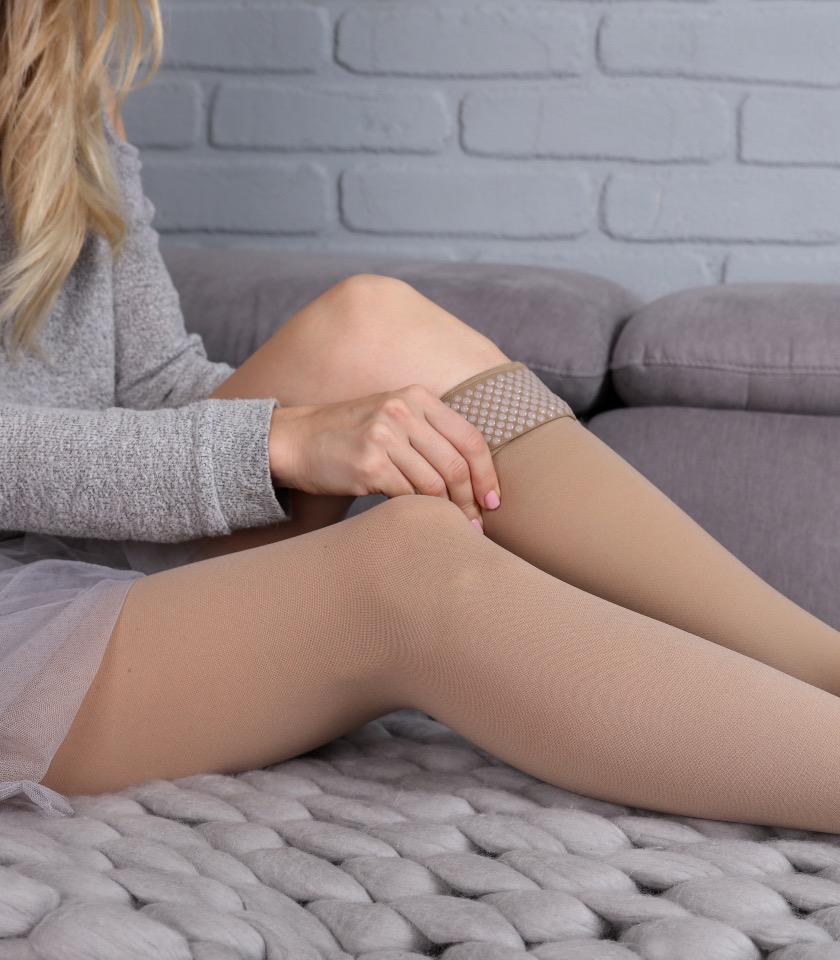 TromboGen®
Detects the risk of thrombosis
The TromboGen® genetic analysis can detect innate predispositions to increased blood clotting and allows you to take the necessary preventive measures in time. Thrombosis is a blood clot that can cause serious health complications, in extreme cases even death. It is caused by slowed blood flow and/or altered blood composition due to the joint effects of external risk factors and hereditary predispositions. 
IN WHICH SITUATIONS IT IS APPROPRIATE TO TAKE THE TEST
PERSONAL MEDICAL HISTORY
Previous venous thrombosis or pulmonary embolism.
FAMILY MEDICAL HISTORY
Family history of thrombosis or thrombophilic mutation.
HORMONAL CONTRACEPTIVES
You are taking or planning to take hormonal contraceptives.
HORMONAL THERAPY
You're undergoing hormone therapy.
DISEASES AND OPERATIONS
You have a cardiovascular or cancer disease, you are facing surgery.
LIFESTYLE
You travel by plane, you sit for long periods of time, you are a smoker, you are obese.
PREGNANCY
You are pregnant or planning to become pregnant.
PUBLIC HEALTH INSURANCE COVERS THE TEST IN THE FOLLOWING SITUATIONS
In patients with a personal history of idiopathic thromboembolic disease (TED).
Before starting hormonal contraceptives or hormone replacement therapy in women who have had TED or if a first-degree blood relative has had TED.
For women who have had 3 spontaneous abortions in the first trimester of pregnancy or for any fetal loss in later pregnancy.
For pregnant women if they have had TED or if any of their first-degree blood relatives have had TED.
In pregnant women in the case of pre-eclampsia, fetal growth retardation or placental abruption.
In case of Leiden or prothrombin mutation in first-degree relatives (testing of children is performed after 12 years of age, in exceptional cases earlier).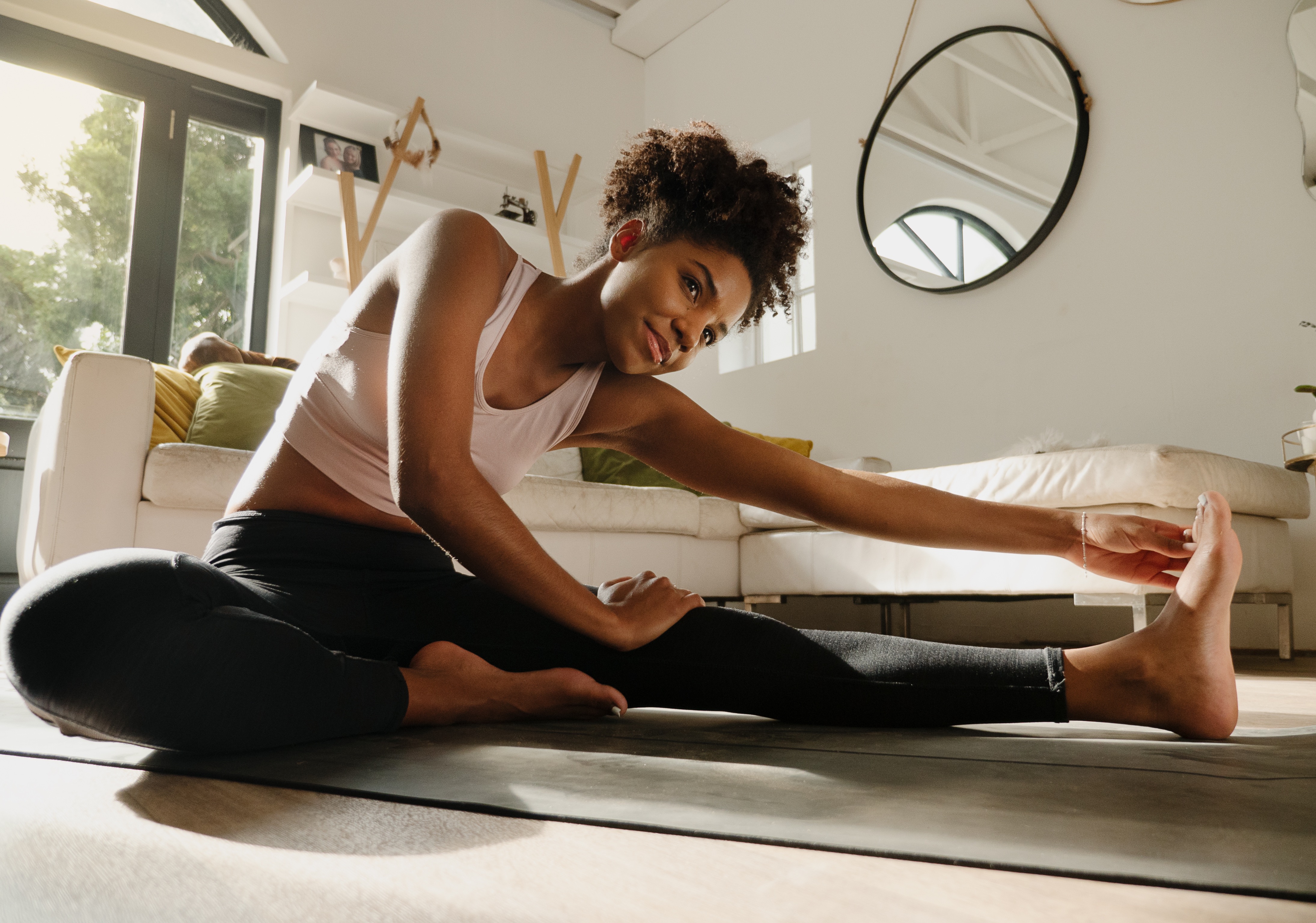 DETAILED INFORMATION
Thrombosis is a cardiovascular disease that can cause serious complications, permanent sequelae and, in extreme cases, death. External risk factors and our genetic predisposition are involved in the development of thrombosis. The most common risk factors include smoking, being overweight, varicose veins, high cholesterol, hormonal contraceptives, cancer or cardiovascular disease, sitting or standing for long periods of time, dehydration, frequent or long plane trips, and surgery. The risk of thrombosis increases with age.
The most common serious and life-threatening complication of venous thrombosis is pulmonary embolism, when a blood clot breaks loose and causes blockage of a pulmonary artery and subsequent cardiac arrest. The TromboGen® genetic analysis, which can detect thrombophilic mutations involved in blood clotting, can make a significant contribution to preventing venous thrombosis and minimising potential complications. Based on the results of this analysis, you can take appropriate measures to reduce your risk of venous thrombosis.
The TromboGen® genetic analysis examines thrombophilic mutations in the F5 and F2 genes. Mutation in the F5 gene (Leiden mutation) leads to increased blood clotting and increased risk of deep vein thrombosis and thromboembolic disease. Pregnant women with this mutation are at increased risk of complications, especially spontaneous abortion, premature placental abruption or fetal growth retardation (IUGR). The F2 mutation (prothrombin G20210A mutation) carries an increased risk of deep vein thrombosis and thromboembolic disease, including the risks during pregnancy mentioned for the F5 mutation.
You will receive the result within 10 working days.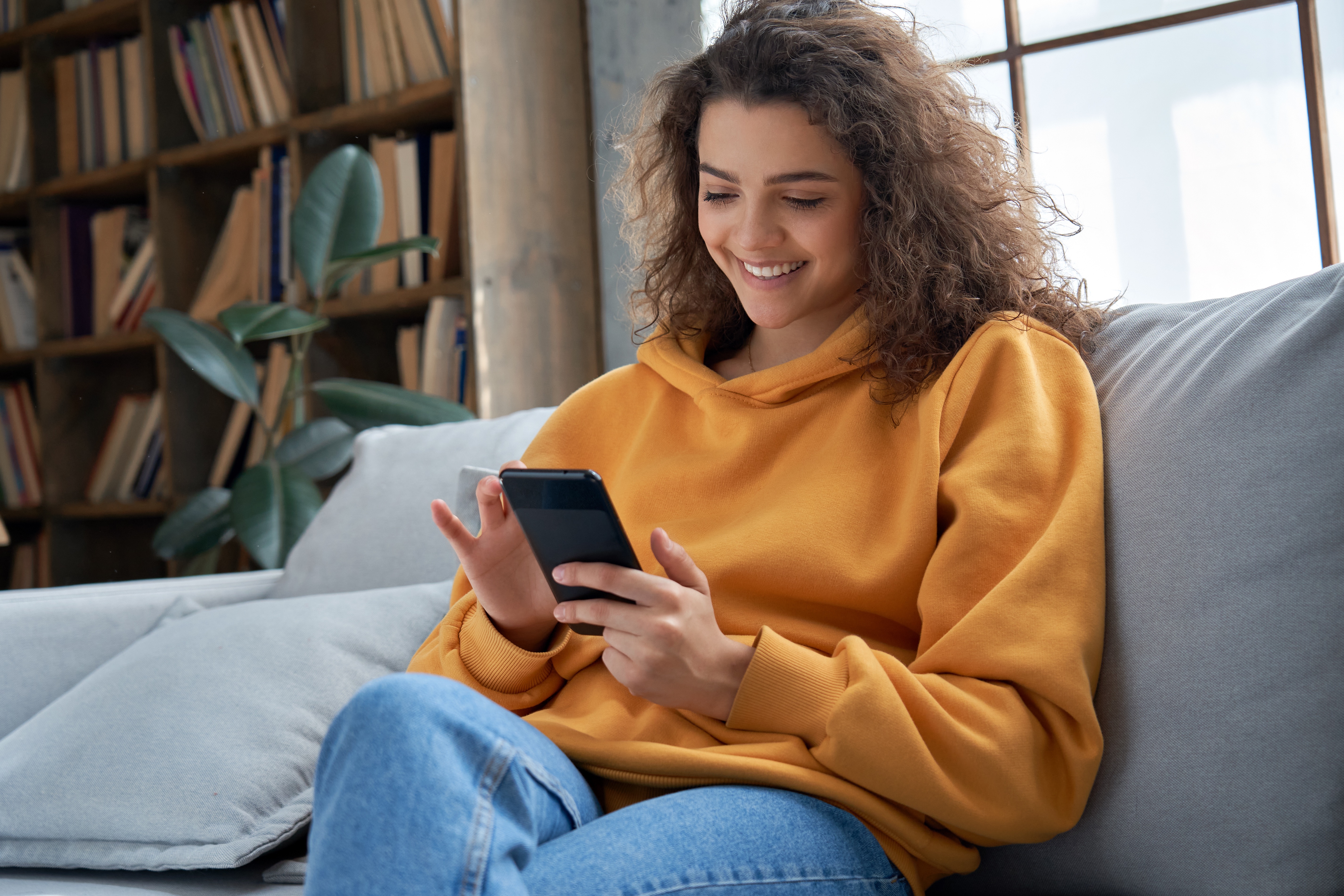 HOW DOES THE WHOLE PROCESS WORK?
After ordering the test, you will receive an email with detailed information. A DNA sample is most often obtained through an oral swab or blood sample. You can perform the oral swab yourself in the comfort of your own home using a collection kit which will be sent to you by mail together with instructions and other documents. You can have your blood drawn at your local physician's office or at our outpatient clinic. The result of the analysis will be sent to you by e-mail or by post as agreed. In the case of a positive result, we recommend an appointment for a genetic consultation. 
1.
Ordering
Choose a specific test or make an appointment for a genetic consultation.
2.
Sampling
A sample of your DNA is most often obtained through an oral swab or blood sample.
3.
Analysis
Our team of experienced professionals will analyse the sample using the latest methods and technologies.
4.
RESULT
After the test has been evaluated, you will receive a detailed and easy-to-understand laboratory report, or a consultation with a clinical geneticist will be recommended.
Frequently Asked Questions