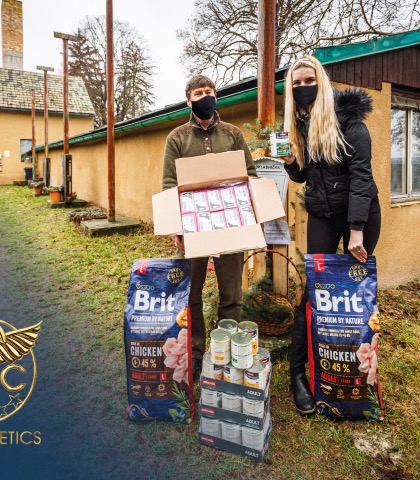 Fundraiser for the shelter in Lysá nad Labem
We entered 2021 with a charity fundraiser for the shelter. GHC Genetics employees raised the money in January and on 23 January 2021 they visited the shelter in Lysá nad Labem.
A nice amount of CZK 9,590 was raised. The shelter currently has fewer dogs because people are taking in more pets from shelters during the lockdown period, but that also means the shelter receives less money from the city. We hope that they will be able to cope with all this and the shelter will continue to function. The gift was handed over to the shelter by our employee Daniela Petrlíková.

We are very proud of our employees who helped in this charity event.