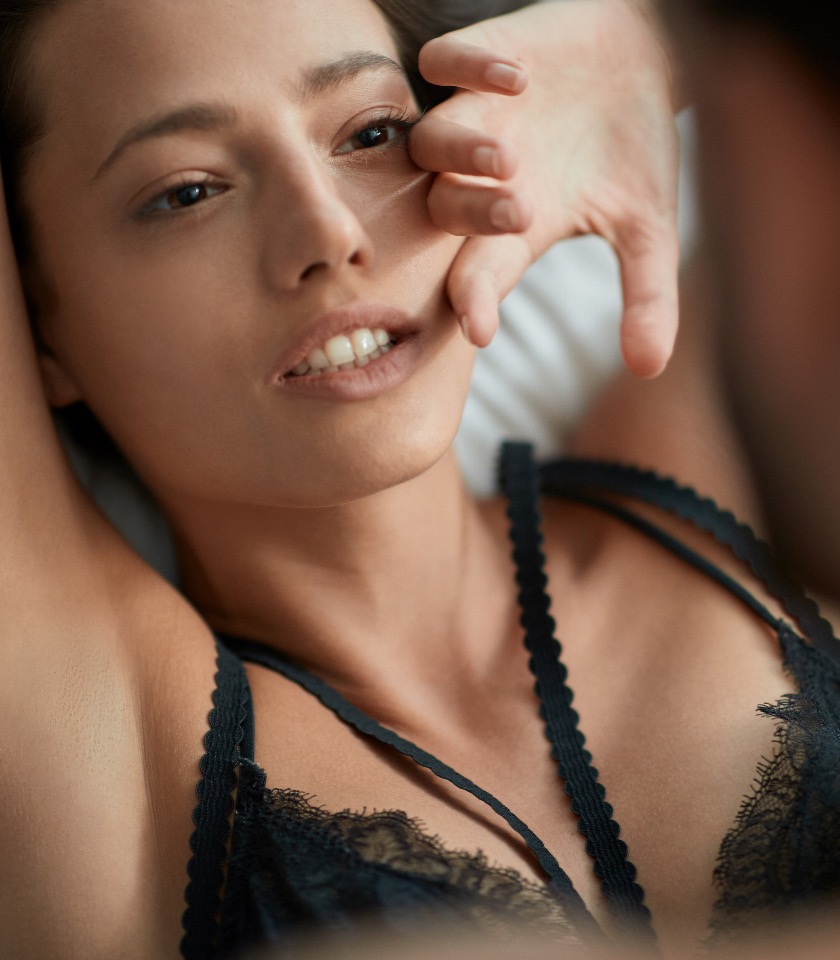 HIV
Infection and resistance testing
Genetic analysis "Resistance to HIV" determines the body's resistance to infection and microbiological testing "Proof of HIV Infection" determines the presence of the virus in the body, i.e. whether or not you are HIV positive. Although HIV is highly contagious, transmission requires the presence of certain receptors in the body, in particular a receptor called CCR5, which largely determines whether or not you become infected when you have risky contact. Mutation of this receptor causes resistance to HIV.
IN WHICH SITUATIONS IT IS APPROPRIATE TO TAKE THE TEST
RISK
You had unprotected sexual intercourse with a risky person.
PREVENTION
You want to know your resistance to infection.
SUSPICION
You have developed some symptoms of the disease.
DIAGNOSIS
Before starting treatment in case of HIV positivity.
TREATMENT
You're HIV positive and the treatment you've started isn't working.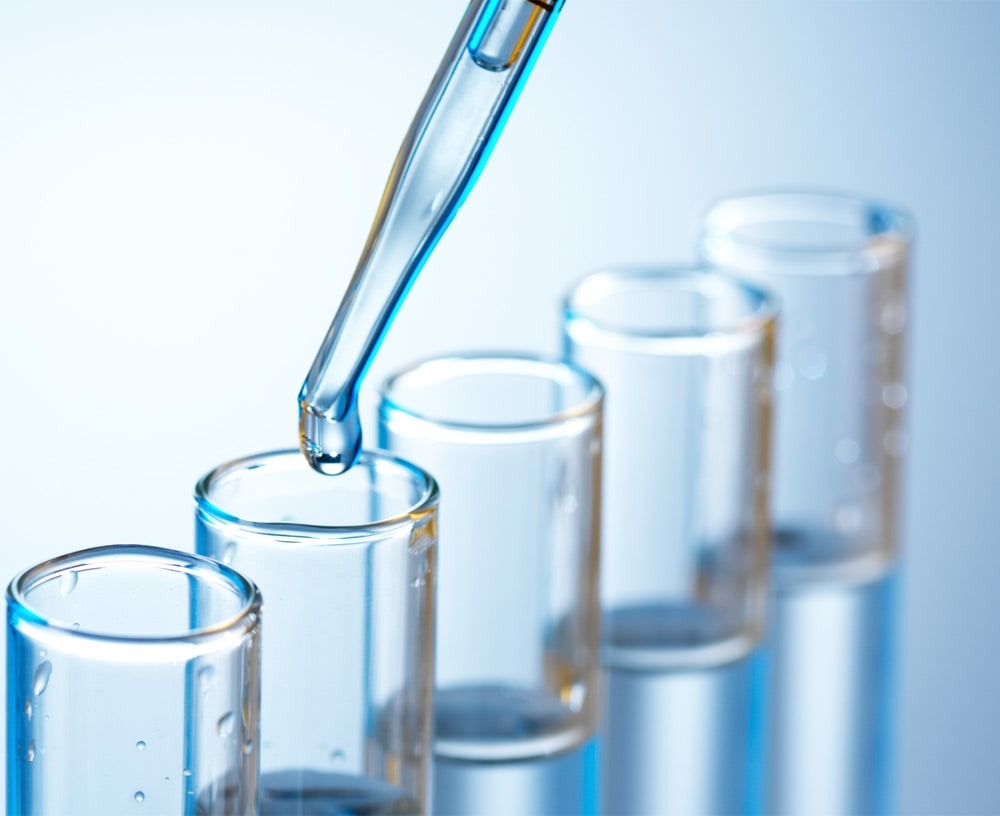 DETAILED INFORMATION
HIV, or human immunodeficiency virus, is transmitted mainly through blood and body fluid exchange, but also from mother to child and by sharing needles. The likelihood of transmitting HIV infection depends on many factors, including the type of contact, the viral load of the infected person and, last but not least, our genetic make-up.
To enter a cell, the virus needs receptors on the cell to allow entry. Examples of such receptors include CCR5 or CXCR4. Mutations in these receptors prevent entry into the cell, leading to resistance to HIV and, if infected, a better prognosis.
Microbiological testing to determine the presence of HIV infection - the Proof of HIV Infection test - can be performed as early as 2-3 weeks after infection/risk contact based on the detection of HIV p24 antigen in the blood. The HIV Resistance test, or the detection of anti-HIV antibodies in the blood, can be performed approximately 4 weeks after infection/risk contact. Depending on the test you choose, the results can either determine your resistance to infection or whether you are HIV positive, or determine your prognosis and recommend an appropriate treatment approach.
You will receive the result within 5 working days.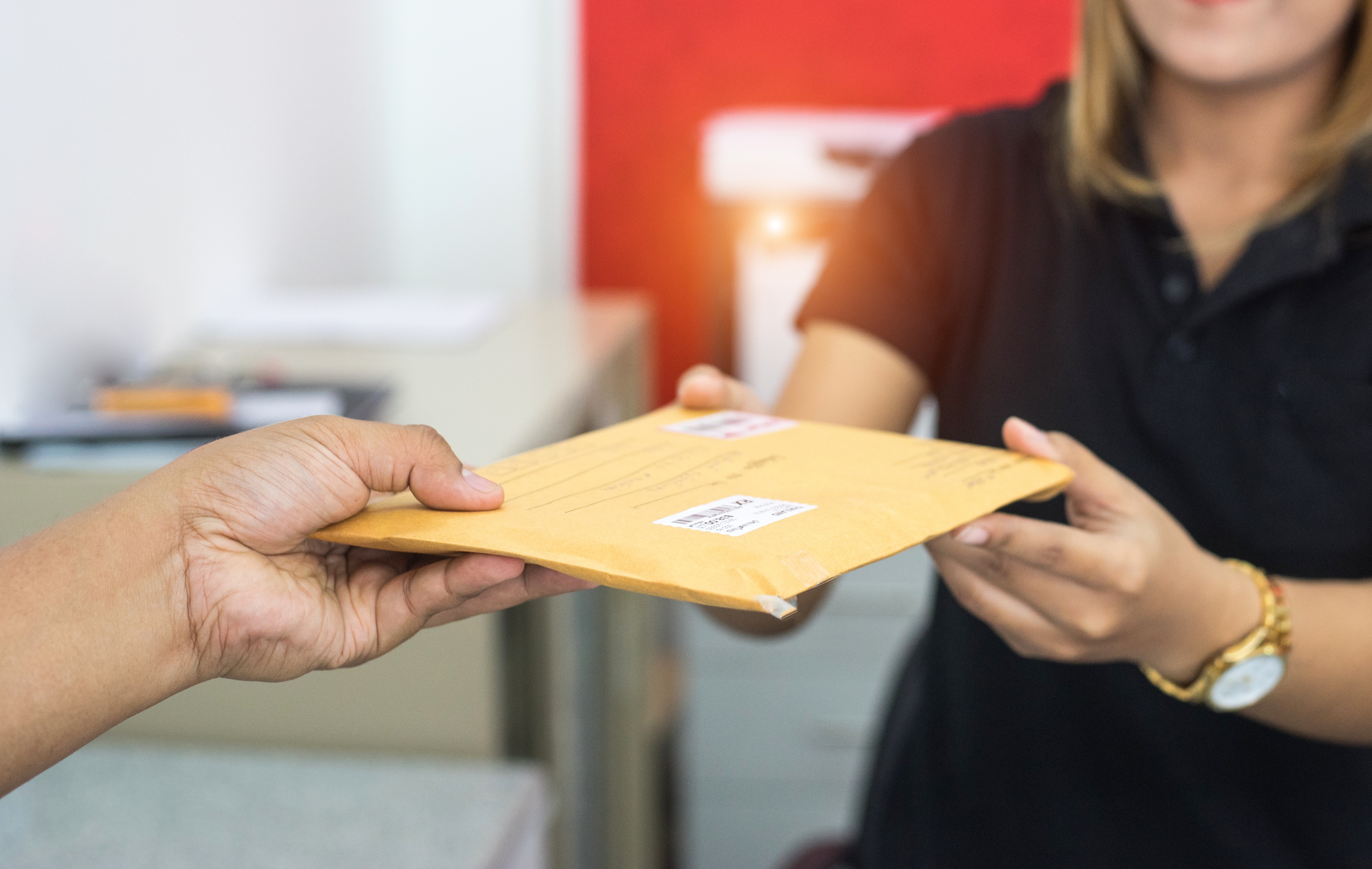 HOW THE TEST WORKS AND WHAT YOU CAN EXPECT
After ordering the test, you will receive an email with detailed information. The sample required for the analysis is obtained by blood collection in our outpatient clinic. The result of the analysis will be communicated to you by telephone and we will agree how you wish to obtain the laboratory report. In case of a positive result, we will arrange a consultation with a physician who will explain everything and recommend appropriate measures. 
1.
Appointment
Choose a specific test or make an appointment for a genetic consultation.
2.
Sample collection
A sample of your DNA is most often obtained through an oral swab or blood collection.
3.
Analysis
Our team of experienced experts will use the latest methods and technologies to analyse the sample.
4.
Result
After the test has been evaluated, you will receive a detailed and easy-to-understand laboratory report, or a consultation with a clinical geneticist will be recommended.