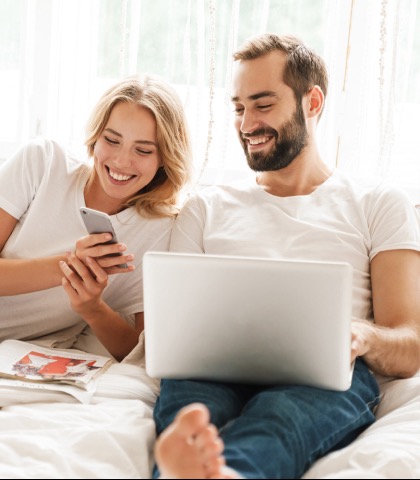 GenScan®
Comprehensive genetic analysis
Do the same diseases still run in your family?  
Do you have any health problems?  
Want to do more for your health? 

GenScan® analysis will give you answers on how to get rid of health problems, how to avoid inappropriate treatment or how to stay healthy.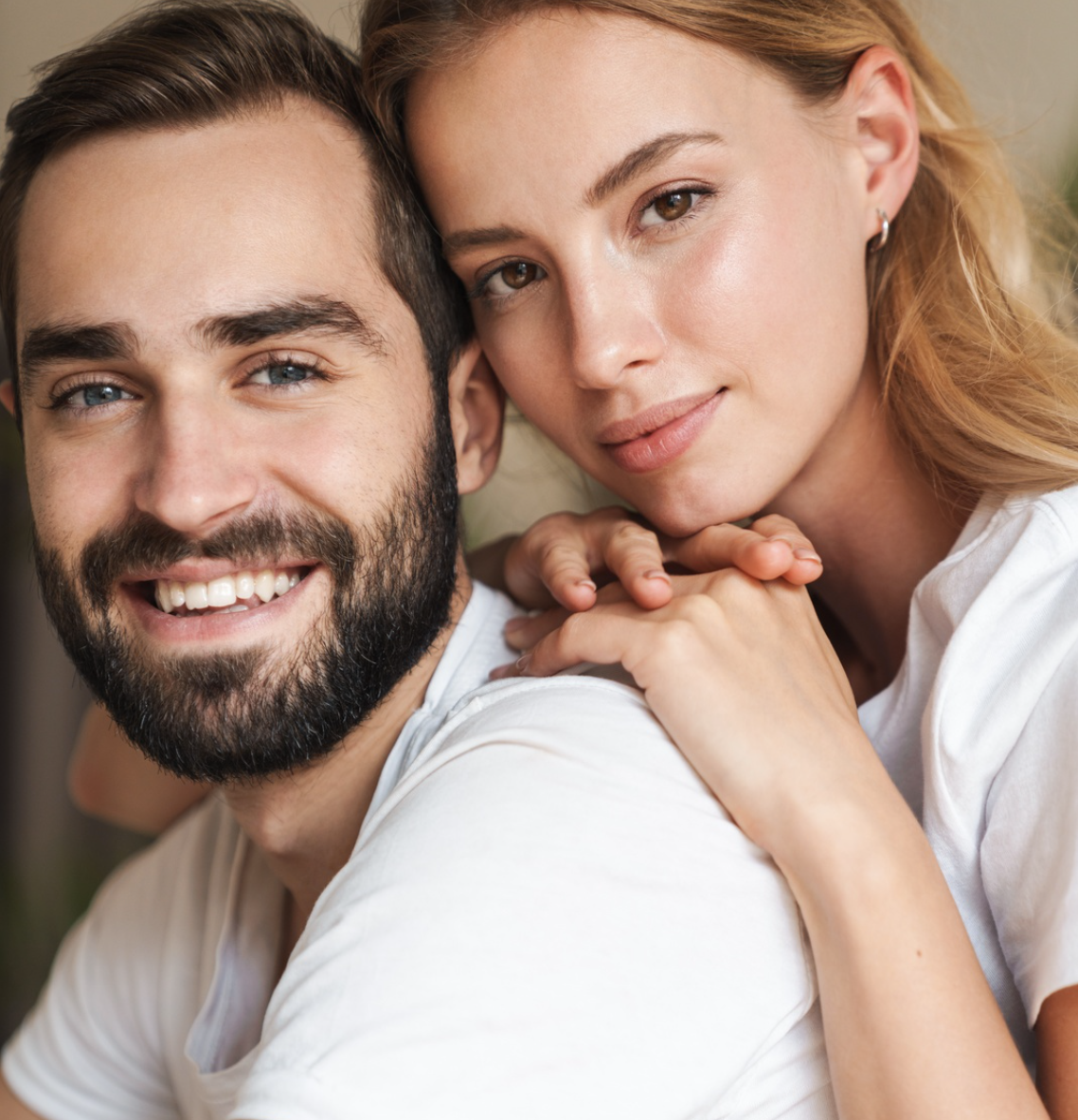 PREVENTION IS KEY
If you know the risks your DNA, or aptitude for various diseases, this will enable you and your doctor to avoid the disease in question, or at least delay its onset significantly.  
Thanks to GenScan® analysis, you can detect even a small "bug" in your genes and know exactly what to look for. This will make it possible to detect the disease in the very first moments, and treat the problem effectively.

In addition, this analysis will give you precise instructions on what to do to compensate for the risks in the genes, so that the disease may not manifest itself at all.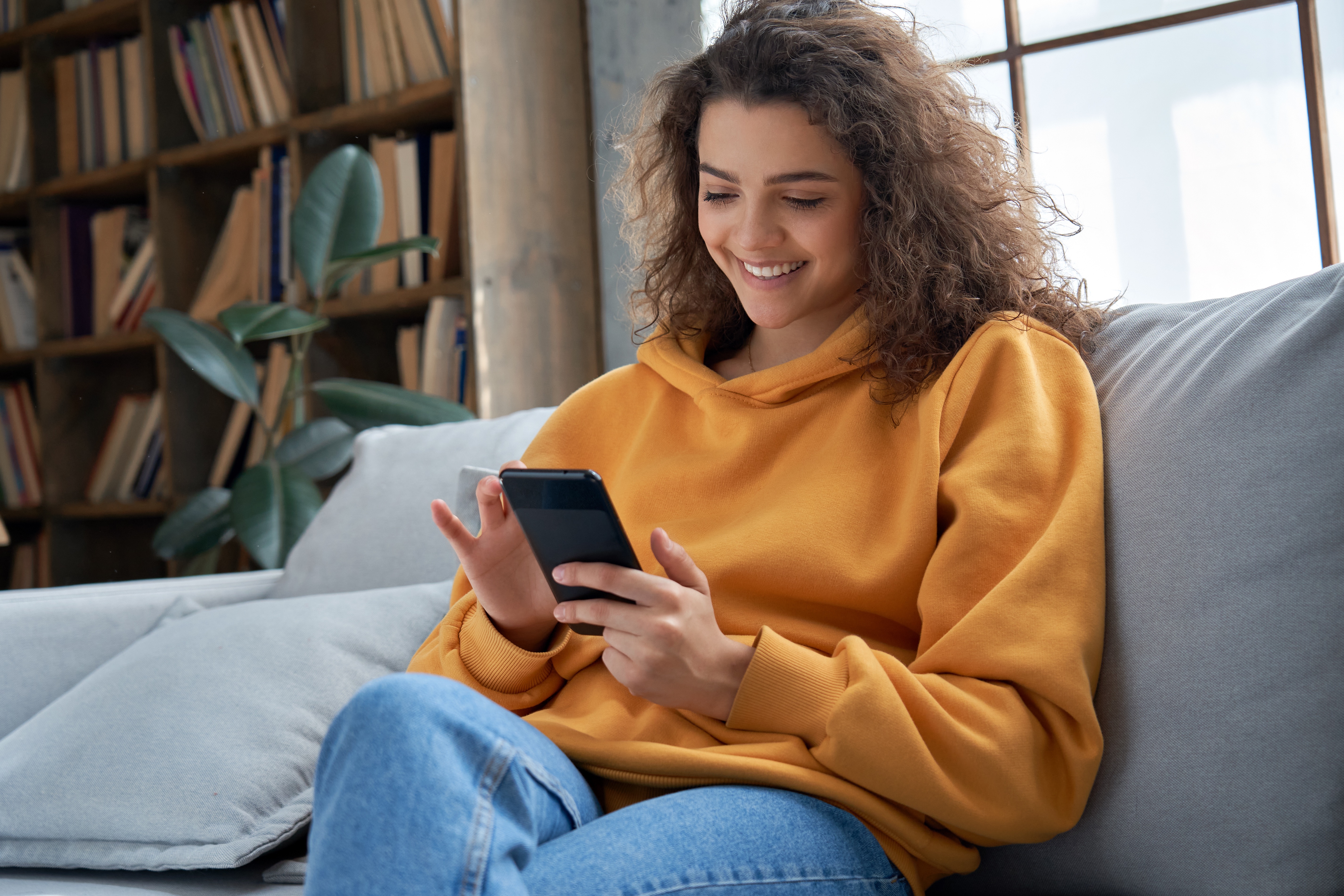 HOW DOES THE WHOLE PROCESS WORK?
After ordering the test, you will receive an email with detailed information. A DNA sample is most often obtained through an oral swab or blood sample. You can perform the oral swab yourself in the comfort of your own home using a collection kit which will be sent to you by mail together with instructions and other documents. You can have your blood drawn at your local physician's office or at our outpatient clinic. The result of the analysis will be sent to you by e-mail or by post as agreed. In the case of a positive result, we recommend an appointment for a genetic consultation. 
1.
Ordering
Choose a specific test or make an appointment for a genetic consultation.
2.
Sampling
A sample of your DNA is most often obtained through an oral swab or blood sample.
3.
Analysis
Our team of experienced professionals will analyse the sample using the latest methods and technologies.
4.
RESULT
After the test has been evaluated, you will receive a detailed and easy-to-understand laboratory report, or a consultation with a clinical geneticist will be recommended.
Frequently Asked Questions